Momentum

Value-add Services
Momentum Cargo Logistics also deliver the A-Z of our industry, taking over the otherwise tedious details that customers have to deal with on their own.
Other Services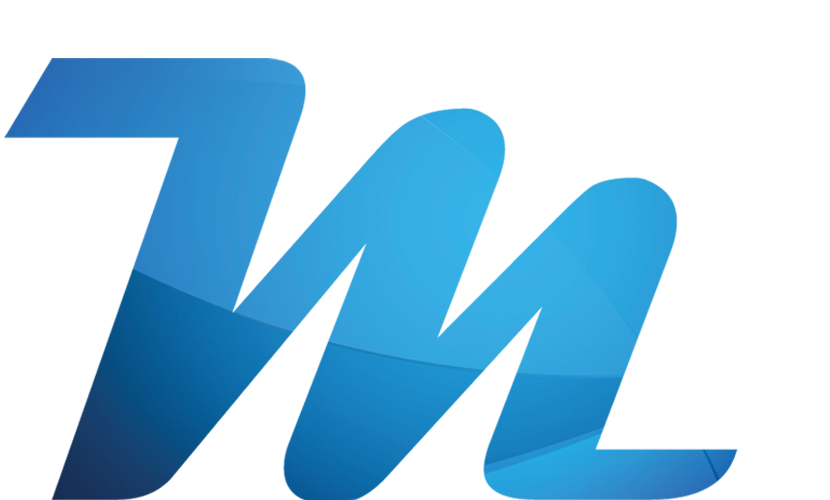 other
services :
Marine, Public Liability, Safety and other relevant insurance coverage for the passage of transportation of goods.
Overall brokerage and forwarding services involving approvals, waivers, required of the relevant authorities and governing bodies.
Pre-shipment and post-shipment inspections and documentation.
Trade and industry related such as MITI, MIDA, The Royal Customs of Malaysia and other governing bodies.
Application for Tax Exemption Application and other taxes where relevant.
Application of Certificate of Origin (COA ) & Applications for Import/Export permits.