Oil & Gas Logistics

Expedited® Service
Momentum Expedited Service. Dependability Delivered. And Door-To-Door.
Momentum Cargo Logistics offer several specialized logistic services, where our expertise and attention to detail are the distinguishing characteristics that ensure all our logistic or transportation undertakings on behalf of our clients' progress smoothly from stage to stage.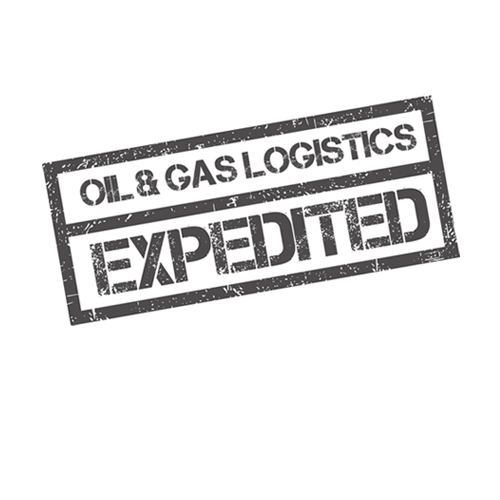 How
we do it ?
By offering 1-stop air freight and sea freight service from anywhere in the world. We collect from shipper's doorstep and deliver at your doorstep without hassle.