Corporate Culture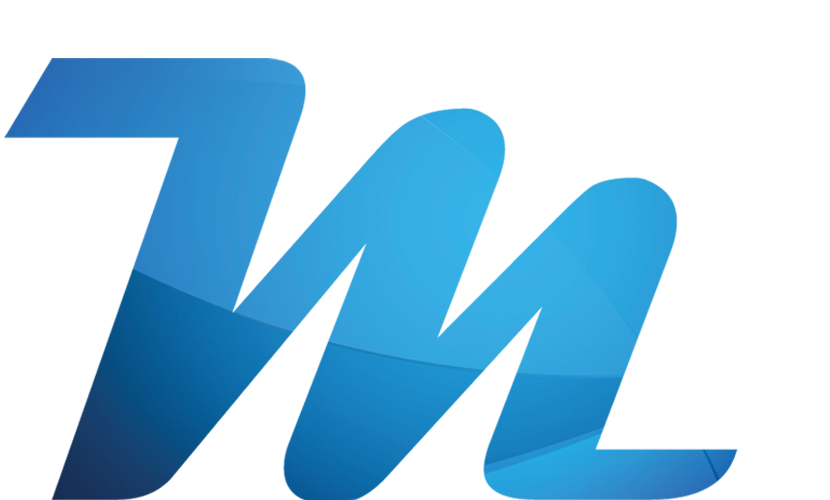 Making the Best of your business.
We make it our job to get to know you well, develop a full understanding of your current needs and OFFER OPTIMAL LOGISTIC SOLUTIONS that help you make the best of your business.
Our Local and international teams are ready to corroborate to deliver results that meet the fast-emerging, ever-changing global logistic needs of today's diverse industries. We are dedicated and skilled professionals; adept at both technology and logistic operations, and works with the full understanding that real-time is the key to efficiency in delivery.
our corporate culture
is to uphold these principles :
Always sensitized to customers' needs, current trends in logistics dynamics and regulatory updates.
Always synergized with partners and industry service providers to deliver efficiency and timelines.
Whenever. Wherever. Consignments arrive within specified dateline & at destination.